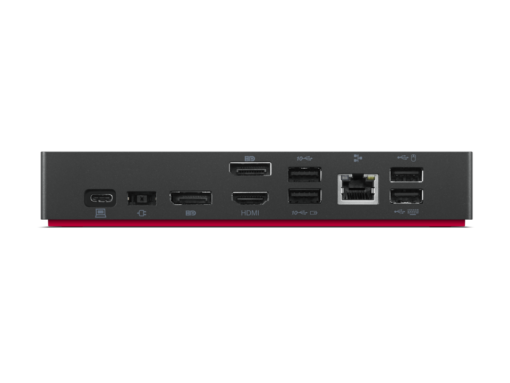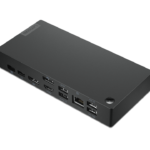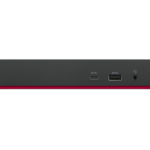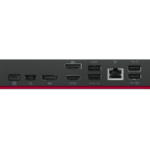 Lenovo USB-C Dock (40B50090EU)
280.00 $ + KDV
Açıklama
Top Features
-One Dock. No Limits.
Engineered for performance, the Lenovo USB-C Dock (Windows Only) quickly pays for itself with increased productivity, enhanced dynamic power charging to Notebook, max 100W charging. If you can think it, your dock can do it.
One Cable. No Hassle.
With 11+ thoughtfully placed ports, the Lenovo USB-C Dock (Windows Only) delivers unmatched performance while decluttering your desk. It only requires one USB-C cable connection to notebook to boost productivity.
Entire Fleet. One Manager.
The Lenovo USB-C Dock (Windows Only) comes packed with basic and advanced solutions engineered to make managing an entire fleet of docks effortlessly efficient. It could not only support traditional IT tools like: PXE boot, Wake on LAN, and MAC address pass through on ThinkPad Notebooks, but also provide automatic firmware updates and remote device queries.
**The Lenovo USB-C Dock (40B5) – A Smarter Way to Work. This advanced, Windows OS compatible one-cable docking solution lets you work smarter, not harder. It comes with a vast array of ports, next-gen plug and play functionality, and rapid charging capabilities (up to 100W for most USB-C notebooks*). Smart enough to install critical firmware updates automatically, it is ideal for any mixed-PC environment and home office setting, and gives you the freedom and power to do more. The 90-watt power adapter charges ThinkPad and other USB-C notebooks up to 65 watts. For 100-watt charging, an optional slim tip 135-watt power adapter is required